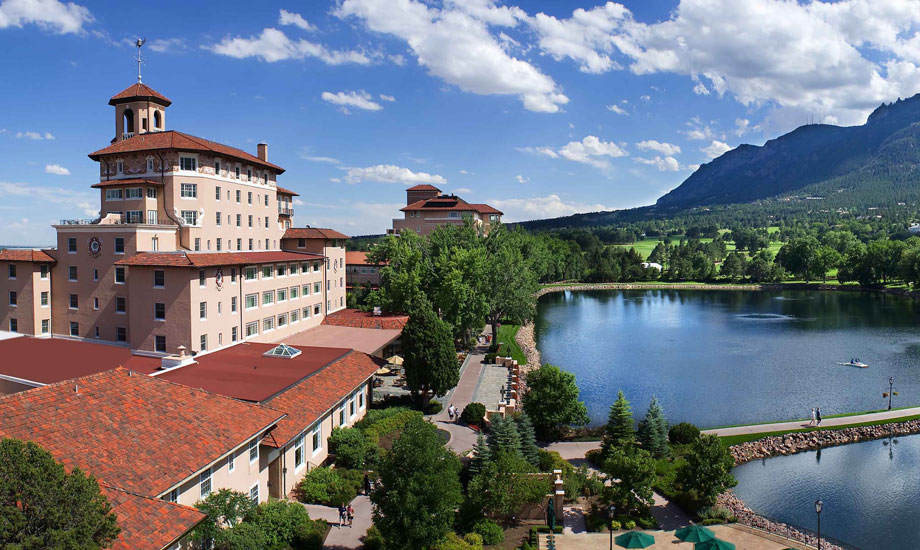 WE HAVE A DATE!   March 23-24, 2022
SIGFA's Annual Meeting, originally scheduled for September 21-22, 2020 and subsequently postponed till March of 2021 has been scheduled for March 23-24, 2022 to be held in conjunction with the Colorado Division of Workers' Compensation Educational Conference.
It has been a long wait but we are so excited about the roundtable discussions, educational sessions, and professional networking opportunities that will exist for our attendees…all occurring at Colorado's most iconic and historic venue…the amazing Broadmoor Resort in Colorado Springs, Colorado.  Click here for the 2022 Annual Meeting Registration form.  And for SIGFA Members wishing to take advantage of both conferences, a combined and discounted registration fee of $350 will allow full access to both events. Contact Gary Davis directly at 859-219-0194 / gary.davis@sigfa.org if wishing to register for both events.
Room reservations are now available for booking. Click here to use the online system.  If you prefer to speak directly to a reservation specialist at The Broadmoor you may call (719) 623-5112 or (855) 634-7711 and ask for Group Code: CWCEC21.   SIGFA attendees will have access to the same discounted room rates as the Colorado Conference attendees.  Room rates begin at $214 plus tax & fees.
As always, you may contact Gary Davis by phone at 859-219-0194 or by email at gdavis5@windstream.net should you have questions.
Roger L. Williams National Regulators College
December 13-14, 2021
SIGFA was pleased to partner with SAWCA, the Southern Association of Workers' Compensation Administrators, to host the Roger L. Williams National Regulators College held each year in conjunction with the WCI Convention in Orlando, Florida.  This college is a program specifically designed for regulators by regulators covering the full scope of duties &  responsibilities faced by today's state officials. The curriculum is updated annually to ensure discussion of the most pressing issues.